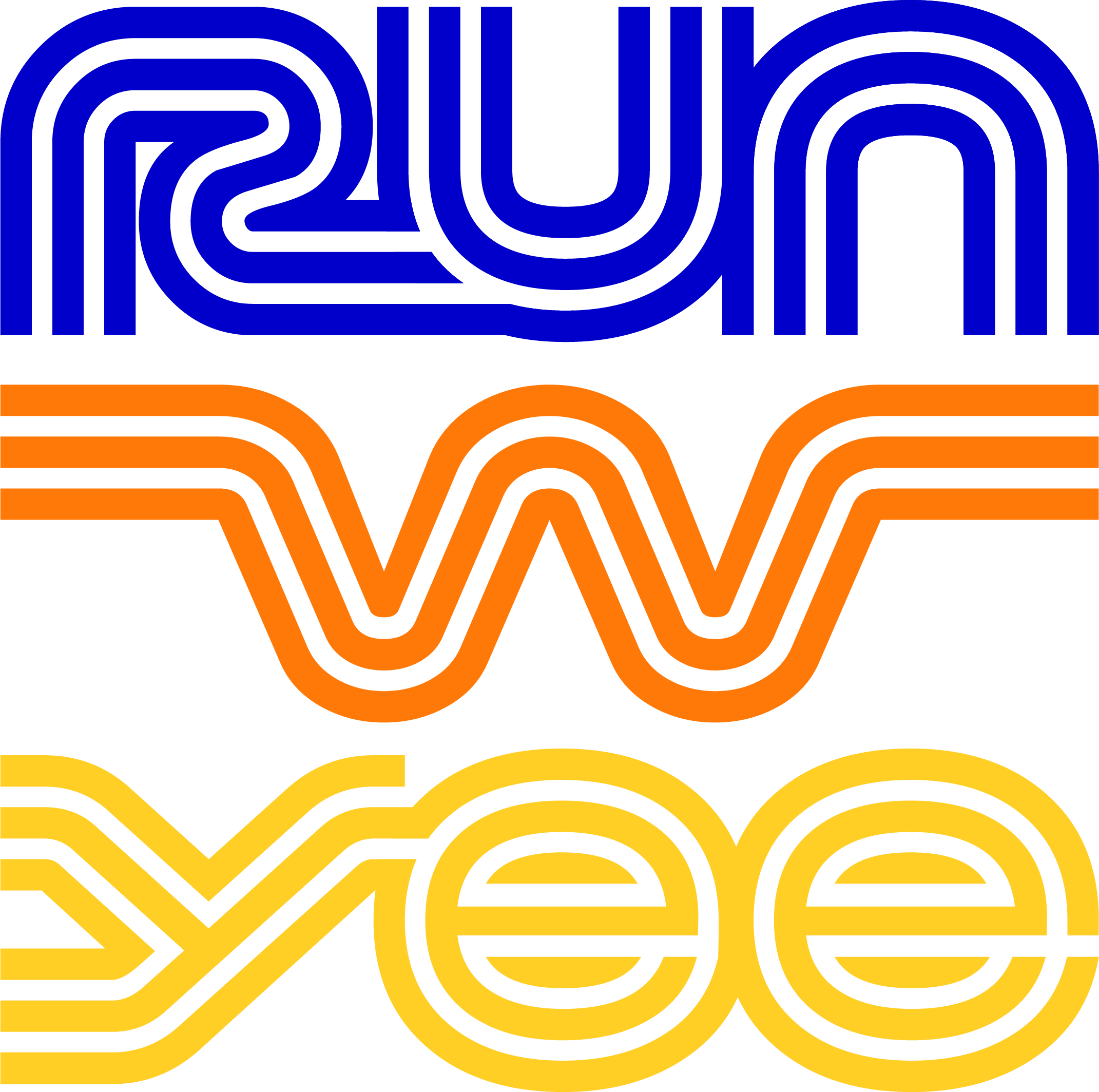 Join Angela Yee and Invited Celebrity Friends for a monthly 5K run in Prospect Park. Welcome to "Run With Yee," a casual yet goal-oriented fitness run routine that is open to the public per RSVP. Angela's run club was designed for group encouragement towards healthy lifestyles and friendly fitness activity. Each month Angela will invite one of her celebrity/personality friends to join her and our group of casual runners for a friendly 5K.
What to bring
Wear your most comfortable running attire or visit WOODstack IVY for the latest in performance gear for casual fitness
Water and Juices For Life Energy Shots will be provided
Registration is on a first come, but limited in capacity.
Event Details
Date
Saturday, November 7
Time
8:30 AM - 10:30 AM
Location
Prospect Park

About Angela
A Brooklyn native and a renaissance woman of sorts, Angela is keen on fitness and relies on casual yet regular workout activity to help her manage the stress of her daily schedule and also support a healthy lifestyle. Always looking for innovative ways to encourage healthy lifestyles within her community, whether thru her monthly book club, Kickin' It From The Stoop, monthly "Lip Service" podcast, monthly "Wealth Wednesdays" live seminars, Juices For Life juice bar and now introducing her "Run With Yee" monthly 5K friendly. Angela Yee is shifting what we aspire to in healthy positive lifestyles.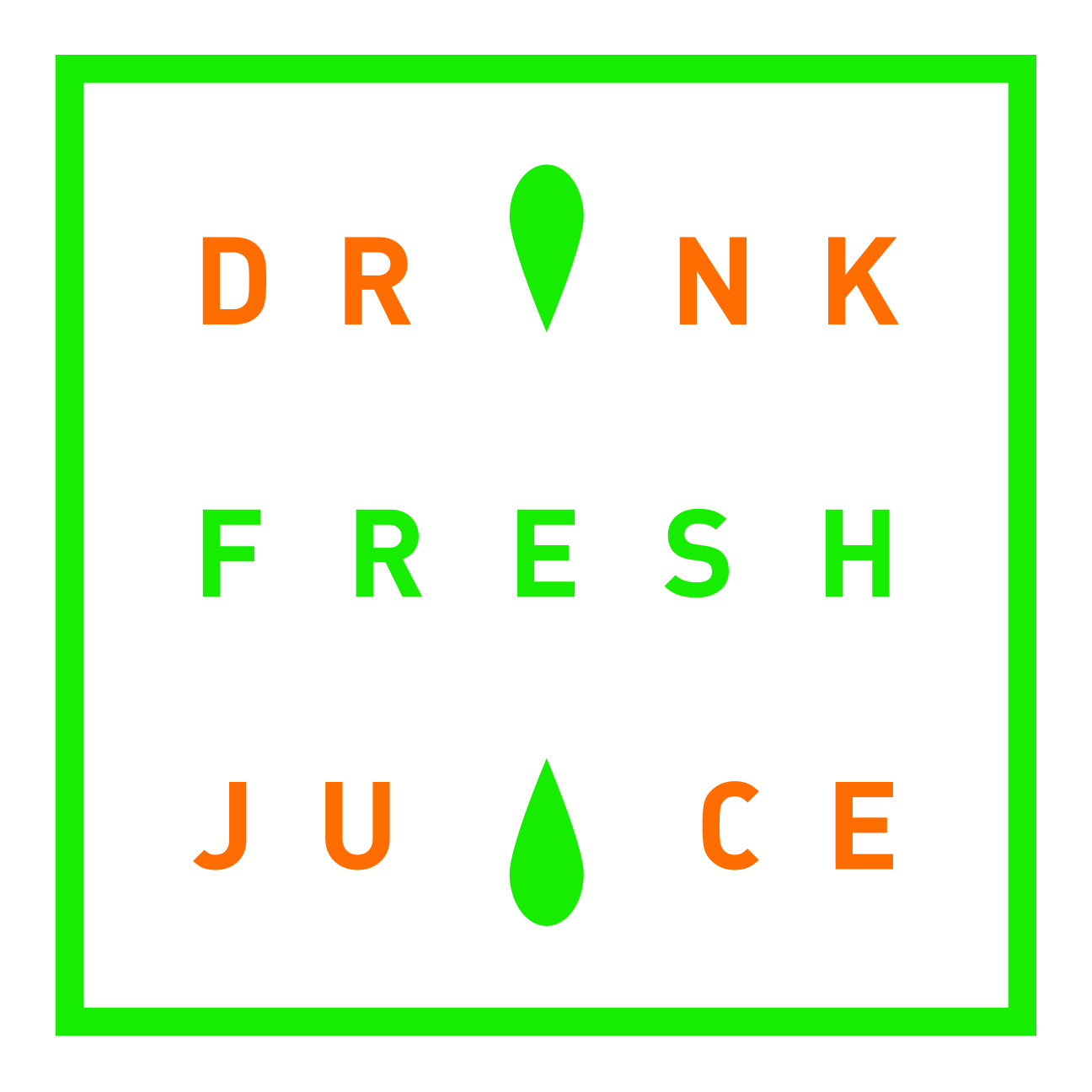 Fresh Has A New Face
Our USDA organic, cold-pressed juices are fresh and 100% organic. Packed with flavors formulated to pop, punch, cool and delight the senses. With an array of flavors to offer high quality and healthy drinking options, Drink Fresh Juice contains the nutritional power of 100% juice enhanced with the power of nutritional powerhouses like ginger and lemon.
---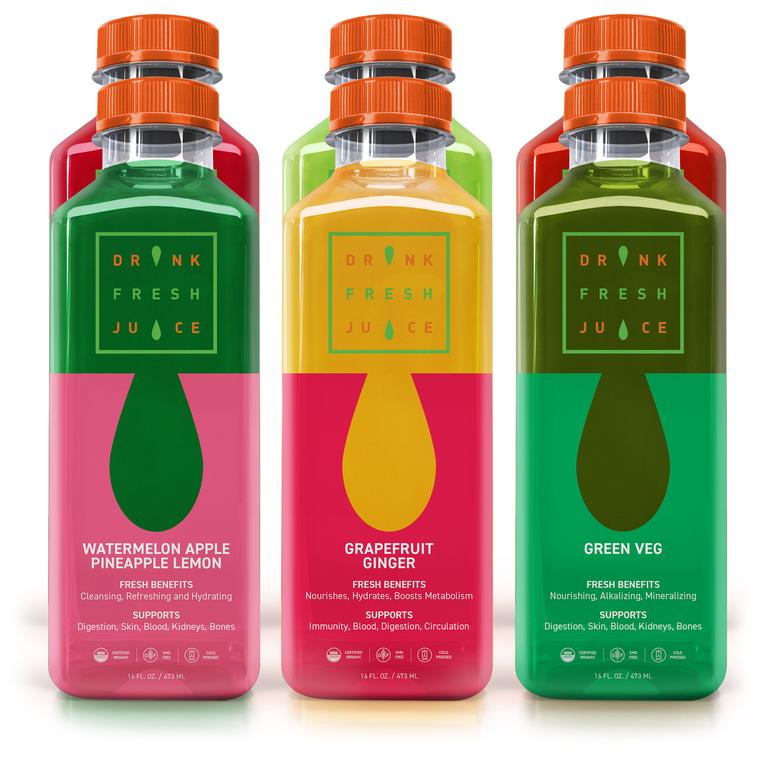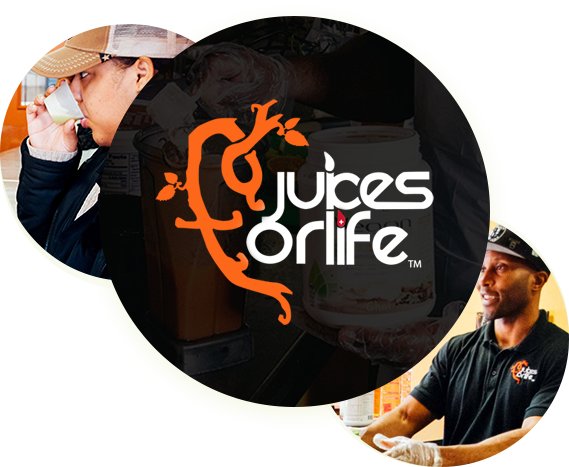 Juices for Life
We offer a healthy alternative to urban communities. We aim to nourish people with nature's vitamins, inform them about the benefits of health awareness and how this enhances their lifestyle.
Morning Rush
Banana + Peanut Butter + Almond Milk + Protein
Shop at WOODstack IVY - Brooklyn's Own Women's Only Retailer
Angela's Favorite Fitness Gear
Angela leaves nothing to chance when it comes to running in comfort and style, so if you're looking for inspiration here's a sneak peek into her choice of gear for this month's run.
Continue Running
Run With Yee is only the beginning, nothing means more to us than a continued lifestyle of fitness activity and health for my community and friends, check out these other cool run clubs for continued running.
---